CC Consulting Group LLC (CCC) specializes in finding cost-containment solutions associated with IT and healthcare expenses for businesses throughout the country. All businesses have numerous expense items and a desire to control costs. Our methodology for determining what specifically to target is quite simple, identify an area that lacks transparency and is significant enough in size to affect a company's bottom line materially. Additionally, we focus on the future and how AI can positively impact your organization and deliver cost savings.
Because time is money, we are compensated based on actual savings. We target meaningful savings. Our partnership only works for mutually beneficial outcomes. We won't waste your time or ours!
We have identified proven solutions for cost savings & improved solutions

Our partners are top-tier providers in their respective industries.

Improved profitability and employee satisfaction.
RELIABLE OUTCOMES
ROI & Efficient
Our pay is dependent on your savings and increased efficiency. We value your time and resources and will only get involved in relationships that have a material positive impact.
PARTNERS
Leaders in their respective fields
Utilizing our experience and research, CCC has identified select partners in our areas of focus. Our extensive partner screening process starts with identifying organizations that are customer-centric, industry-leading pioneers, immersed in controlling costs, and adaptable to changes in the marketplace.
It is our objective to help you achieve Significant cost savings, enhanced employee experiences, and preparation for an AI induced fast changing future!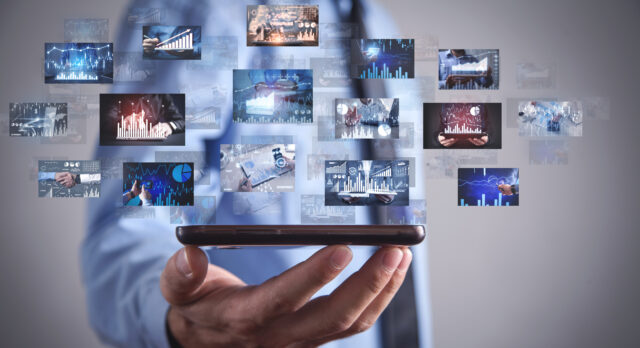 "In the face of adversity, companies that master the art of prudent cost savings rise above the storm, steering their ships towards prosperity, while others are left adrift in troubled waters."
Our mission is to deliver cost-cutting solutions that lower IT or healthcare costs by 30% while increasing predictability of future spending without compromising the level of care or workplace experiences employees receive.