The concept of cost containment is easy to understand and an objective of most companies. Concepts are fantastic. To reach our objectives, we focus on using tried-and-true tactics and systems. Working with renowned and industry-leading organizations, we can guide your organization to success in a timely and effective manner. Our resources and cases are only a small sample of what is available. If you require any additional information, please contact us.
Staying competitive in today's fast-changing, digitally fueled world demands innovation. Most businesses today recognize they need to innovate. But until recently, only big businesses could afford the high upfront costs of the technology required for innovation.
Times have changed. Now, AWS and CC Consulting Group LLC make technology more accessible and more affordable via the cloud. Which means that now, every business, whatever its size, can unlock its innovation potential.
Some of the reasons Small & Midsized Businesses choose AWS are:

Unmatched service portfolio -AWS offers 200+ individual services, giving businesses unmatched support in the cloud.

Education and training support -AWS also provides a wide range of education and training resources to help businesses get the most out of cloud technologies.

Security and reliability -AWS has fewer downtime hours and stronger security than the next largest cloud provider.

This is achieved through our globally dispersed Availability Zones.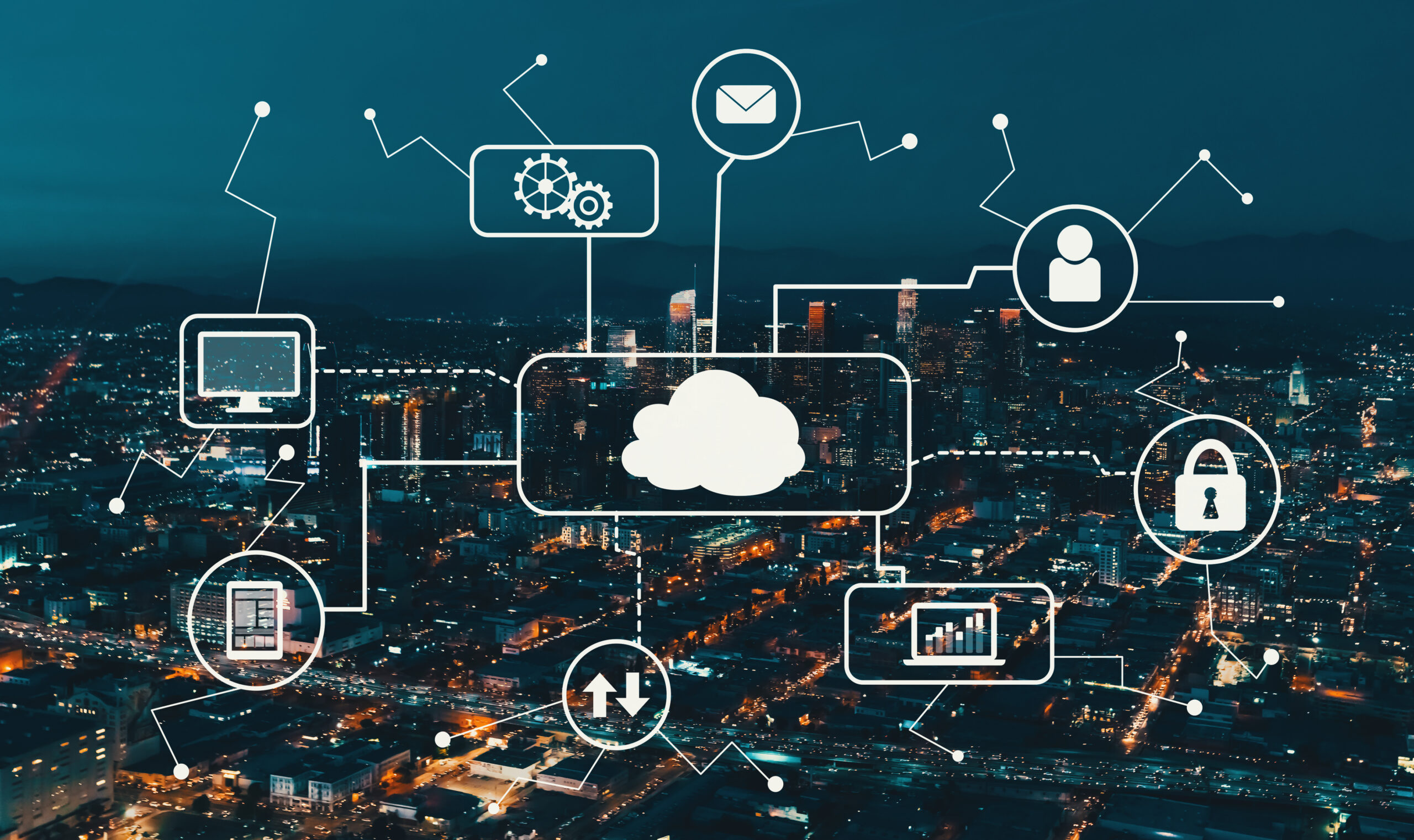 ---
Request more information