The concept of cost containment is easy to understand and an objective of most companies. Concepts are fantastic. To reach our objectives, we focus on using tried-and-true tactics and systems. Working with renowned and industry-leading organizations, we can guide your organization to success in a timely and effective manner. Our resources and cases are only a small sample of what is available. If you require any additional information, please contact us. Hybrid cloud is a storage infrastructure composed of on-premises storage resources and a public cloud storage option. Hybrid Cloud computing gleans many benefits from both public cloud and private cloud environments.
The ultimate benefit of hybrid cloud is flexibility.
If you're primarily working with on-prem instead of cloud (or vice versa), the main aspect you'll lose out on is the flexibility of leveraging the benefits of both when you need them.

If you're all on-prem, then you'll miss out on cloud's rapid deployment and scalability.

You would need to order new on-prem infrastructure to meet demand instead of instantly spinning up new cloud servers.

Whereas with mostly cloud infrastructures, you may run into security requirements or governance issues that won't allow you to run apps in the cloud, so you'd need to quickly create that on-prem environment to run those special apps

Allows your organization to determine the pace of cloud adoption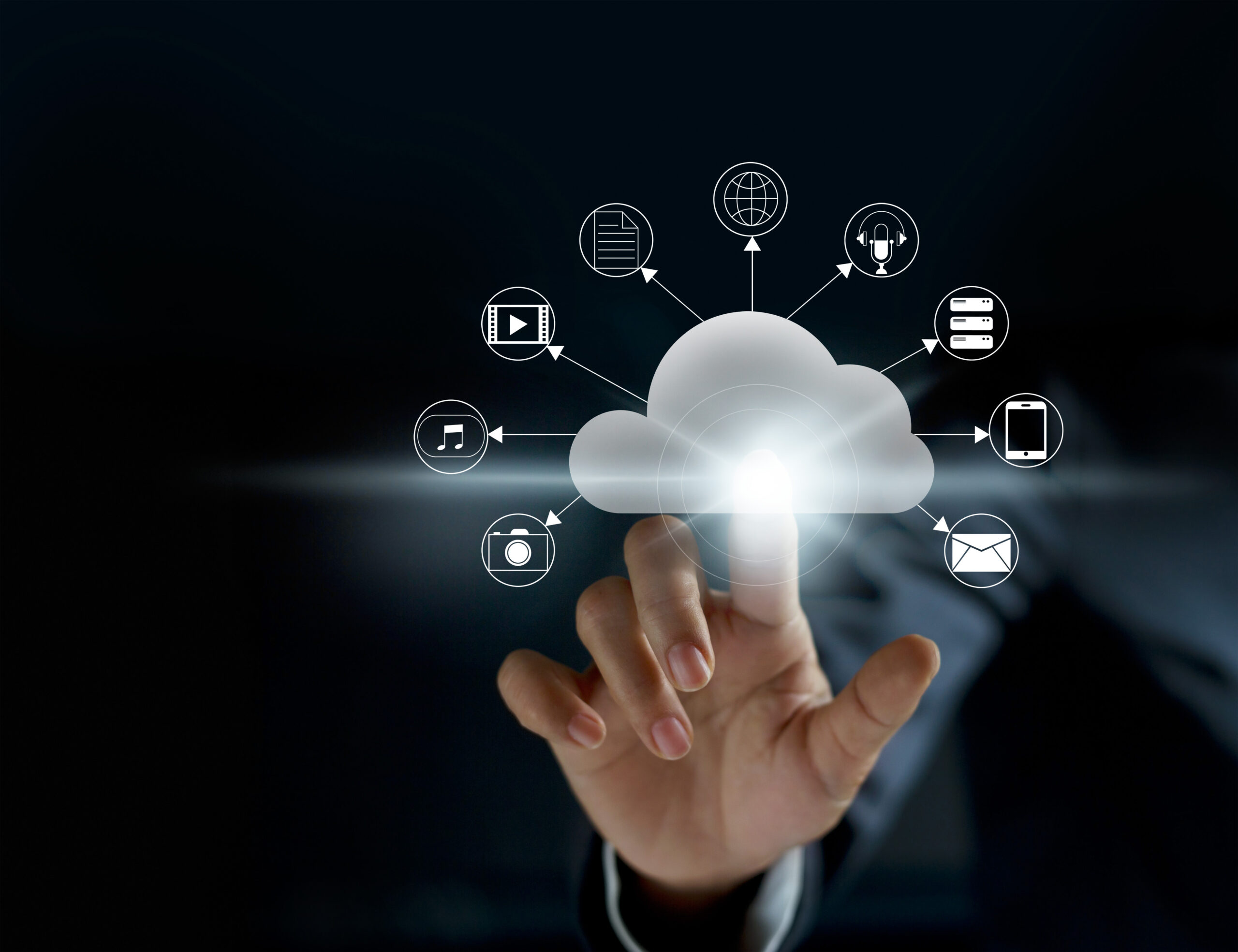 ---
Request More Information